Vertical conveying system of Houng Fuh
Making vertical conveying more efficient and smooth
More than 20 patented technologies
Nearly 2000 sets cumulative sales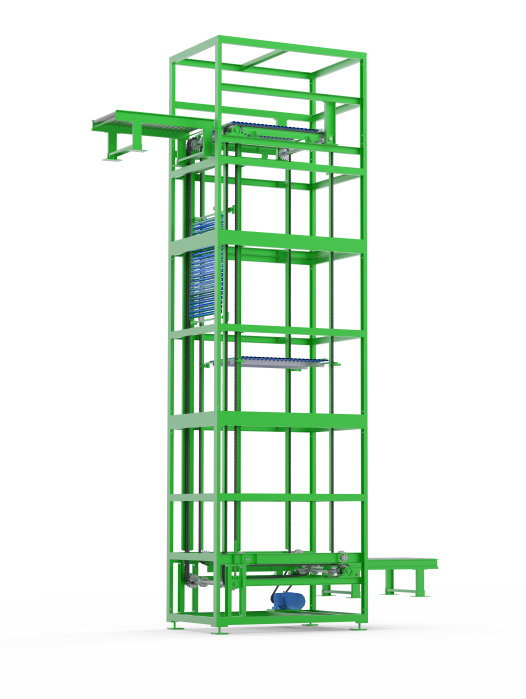 With the maturity of new infrastructure and digital technology, the logistics warehousing center is developing in the direction of intelligence, digitalization and environmental protection. Logistics centers change from traditional extensive mode to intensive development. Vertical conveying equipment can realize vertical transportation of goods in different floors and spaces. It has become one of the key equipment of logistics warehousing center.
01、Continuous vertical conveyor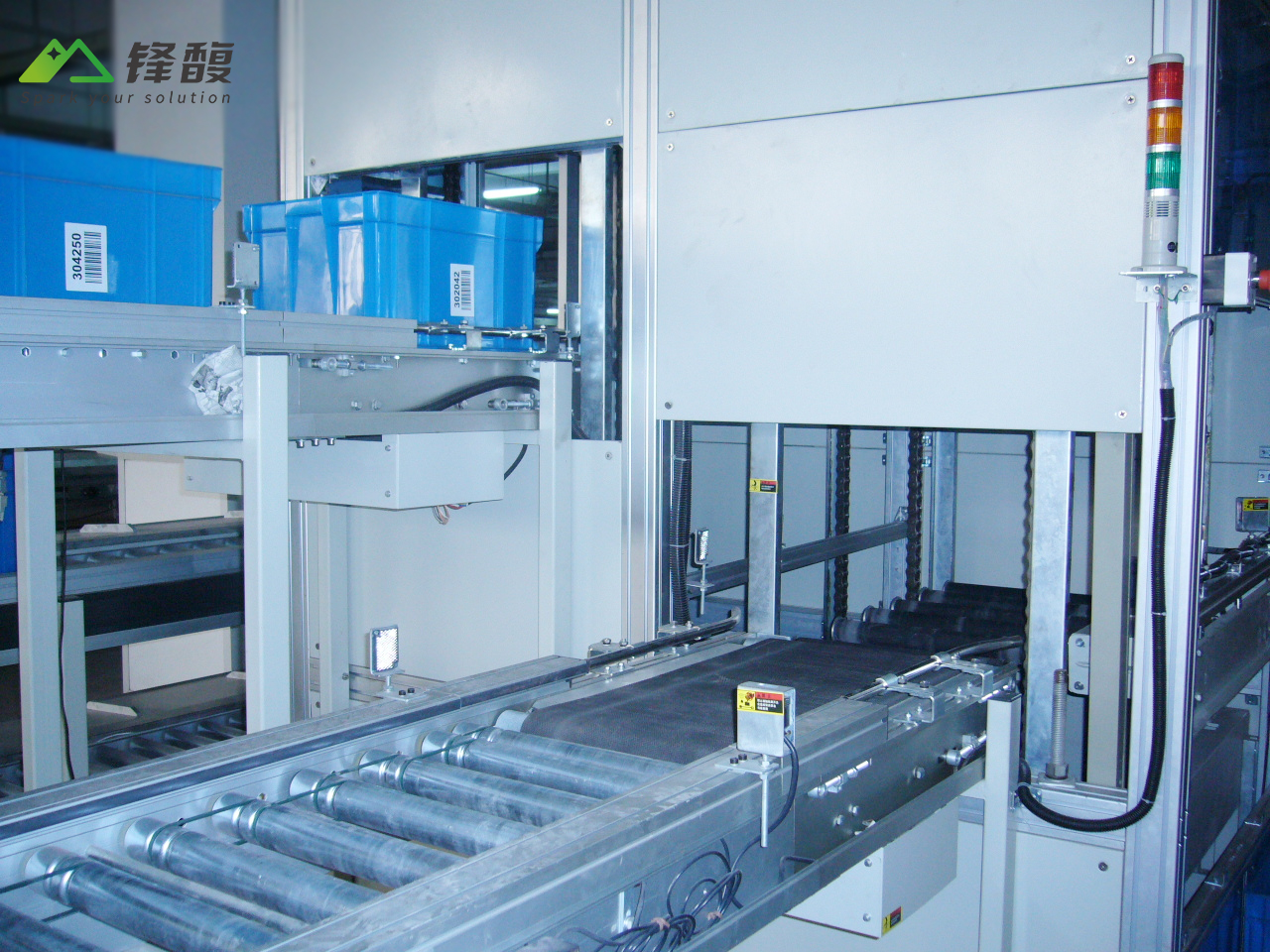 02、Reciprocating vertical conveyor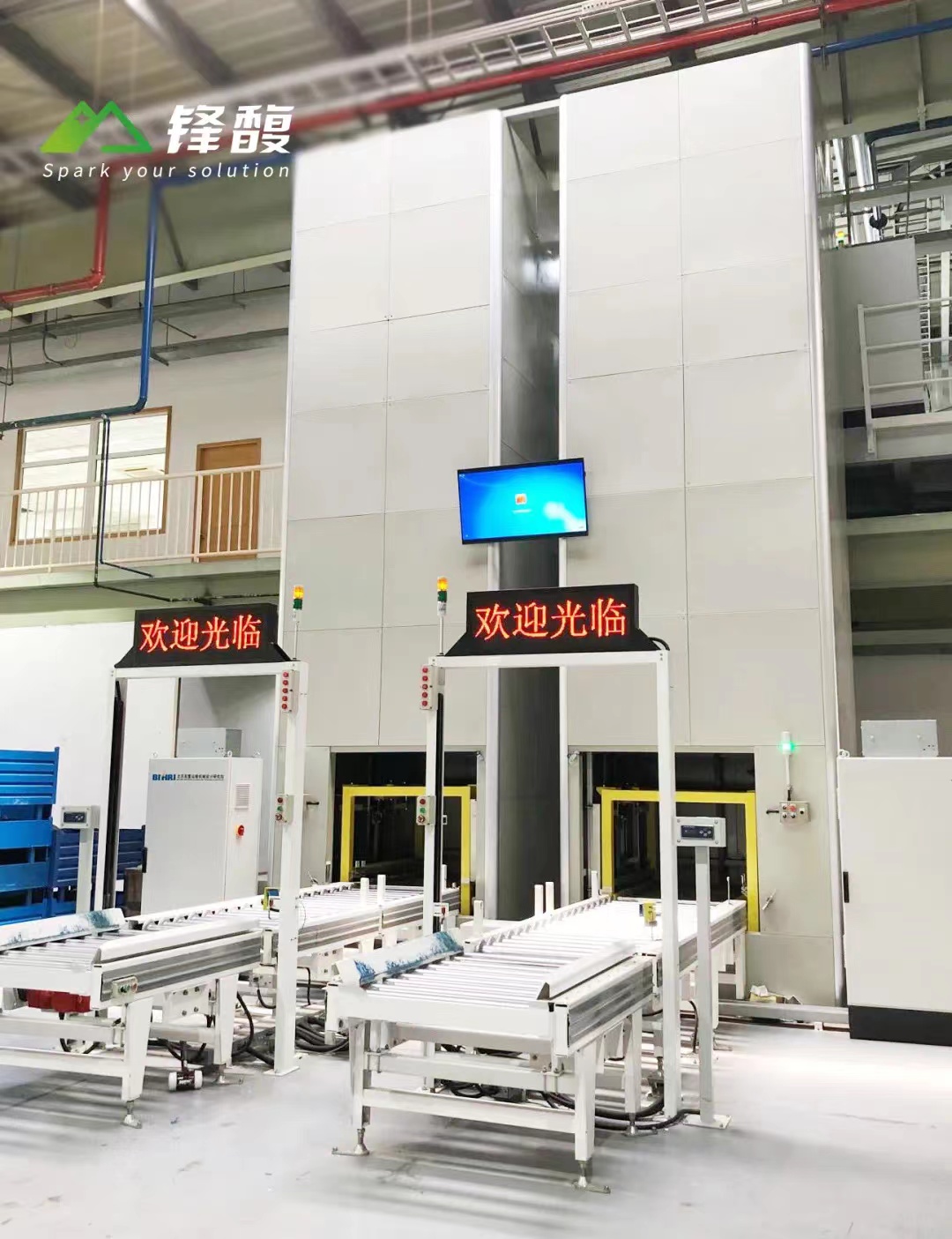 03、 Spiral conveyor
04、Spiral chutes
Advantages
Houng Fuh vertical conveying system has more than 20 patents, with nearly 2000 sets cumulative sales. Sufficient manufacturing experience and customized services enrich our practical experience and consolidate our theoretical knowledge reserve. What are the advantages of Houng Fuh's vertical conveying system?
1、Durable
The performance and operation efficiency of the vertical conveying system play a vital role in vertical handling. The structure of vertical conveying system is standardized and the operation is stable. The modular design has formed the core technology in the automatic control system, which can respond to the needs of customers in various industries with high quality and speed.
02、Multi scenario application
Houng Fuh vertical conveying system has provided services for tobacco, food, e-commerce, supermarket, medicine and other industries. The loading range is from 1KG-20KG, 20KG-100KG, 100KG-500KG, 500KG-1000KG. According to different package transportation needs of different industries, Houng Fuh provides customized solutions, to make full use of vertical space, save storage space, and improve picking efficiency.
03、Multiple safety facilities
Vertical conveying system are equipped with an intelligent control system. The intelligent system can realize the information visualization, intelligence and remote supervision of the logistics center. All kinds of security mechanisms are well-equipped, interlocking functions and testing procedures are perfect, and human-machine interface can be configured according to customer requirements.
Special application cases
90 "m" high reciprocating vertical conveying system
A reciprocating vertical conveyor in Changchun is up to 90 meters high. The conveyor runs through 19 floors with 90 meters/min, and realizes the vertical transportation of medical supplies from the pharmacy to the nurse station. The vertical conveyor saves the horizontal area for customers, realizes the intelligent management of drugs and medical supplies in the warehouse, and the intelligent transmission between floors.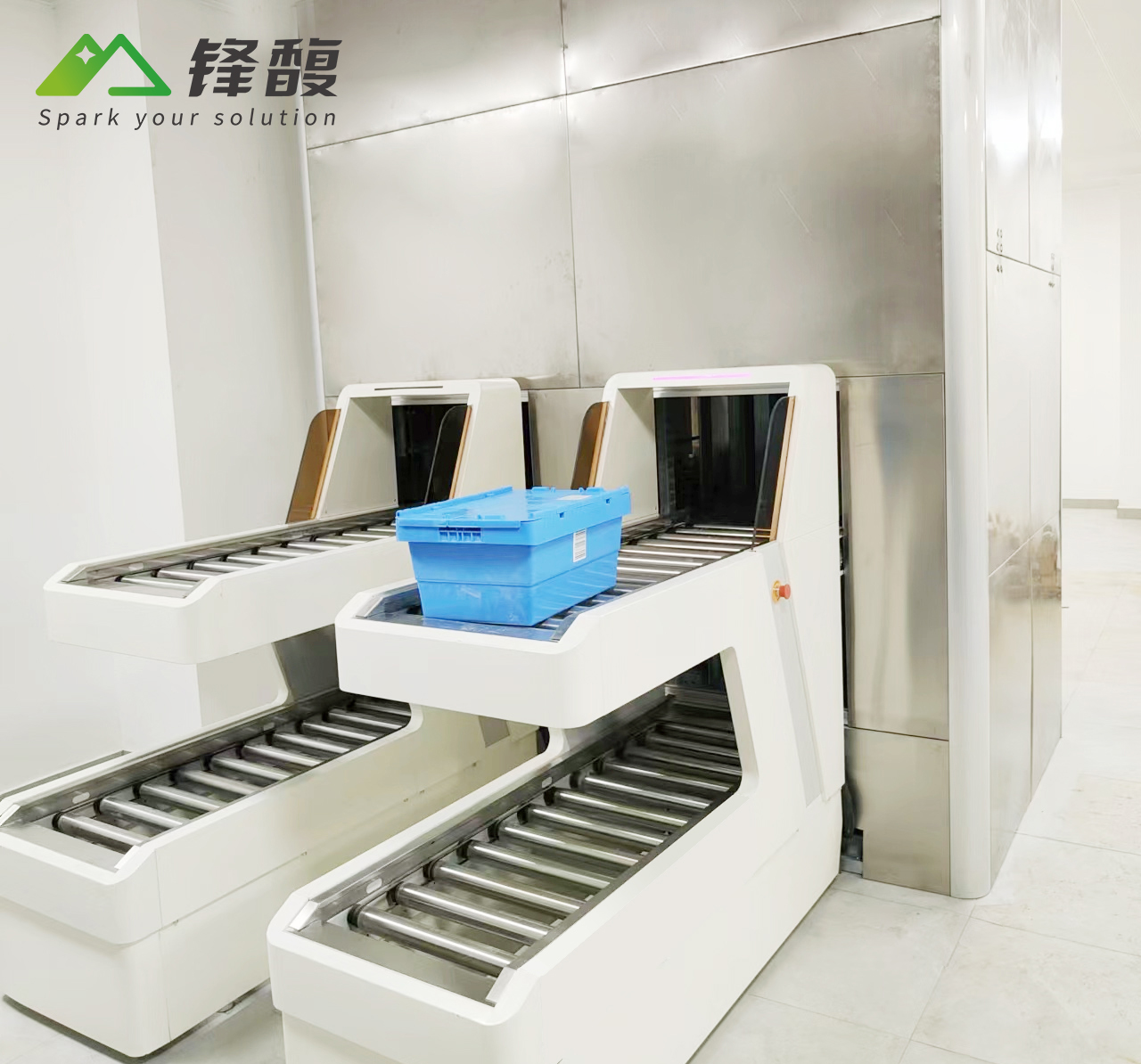 Continuous vertical conveying system with 1 ton loading
The customized heavy continuous vertical conveying system for a household appliance company was one of the few in China at that time, which could provide a continuous vertical conveying with 1 ton loading.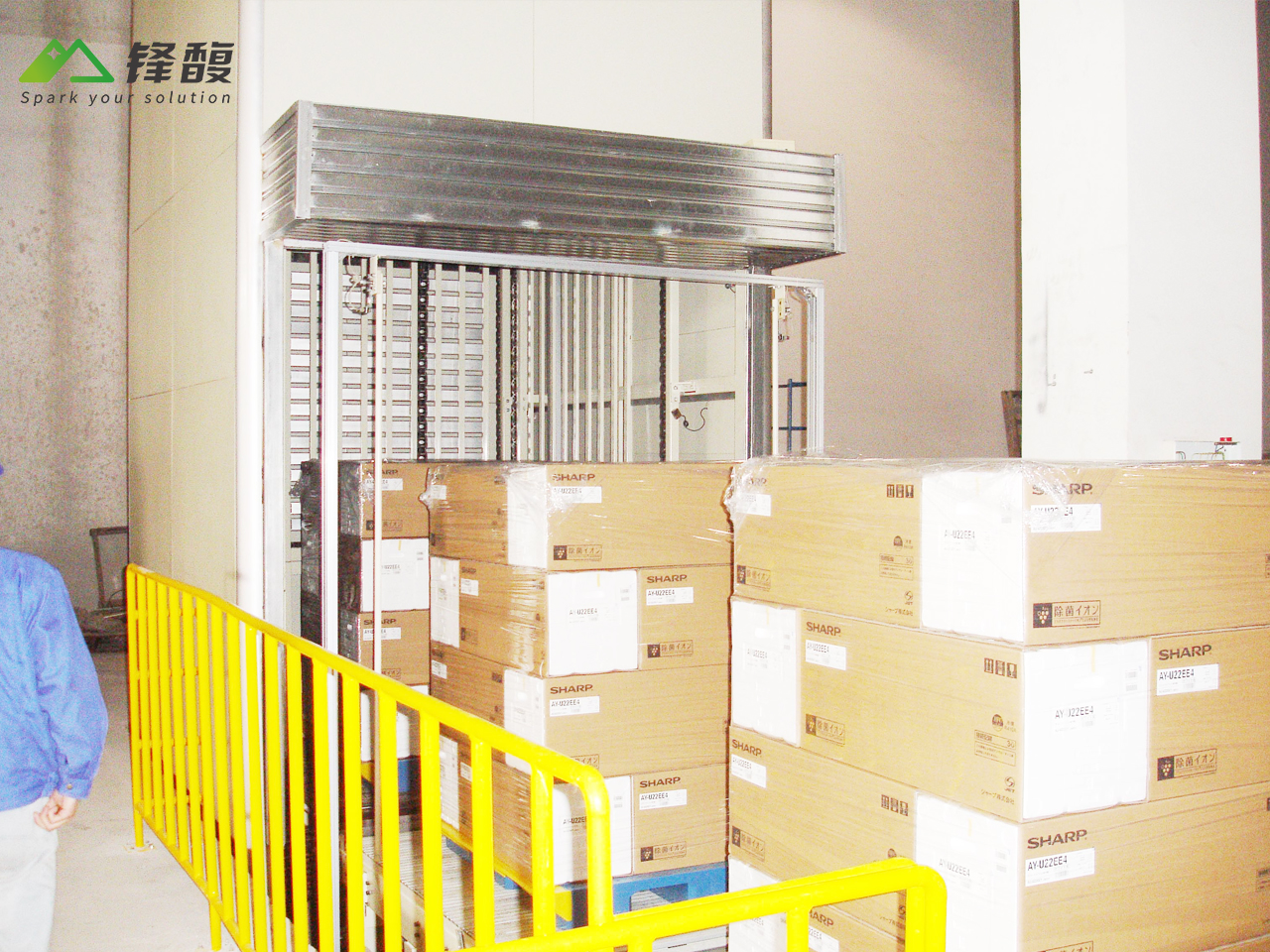 Double stations vertical conveying system
Double stations vertical conveying system was adopted for the Hong Kong Vitasoy milk project, in order to improve the capacity. The height of the vertical conveyor is 48 meters, realizing conveying of materials between different floors.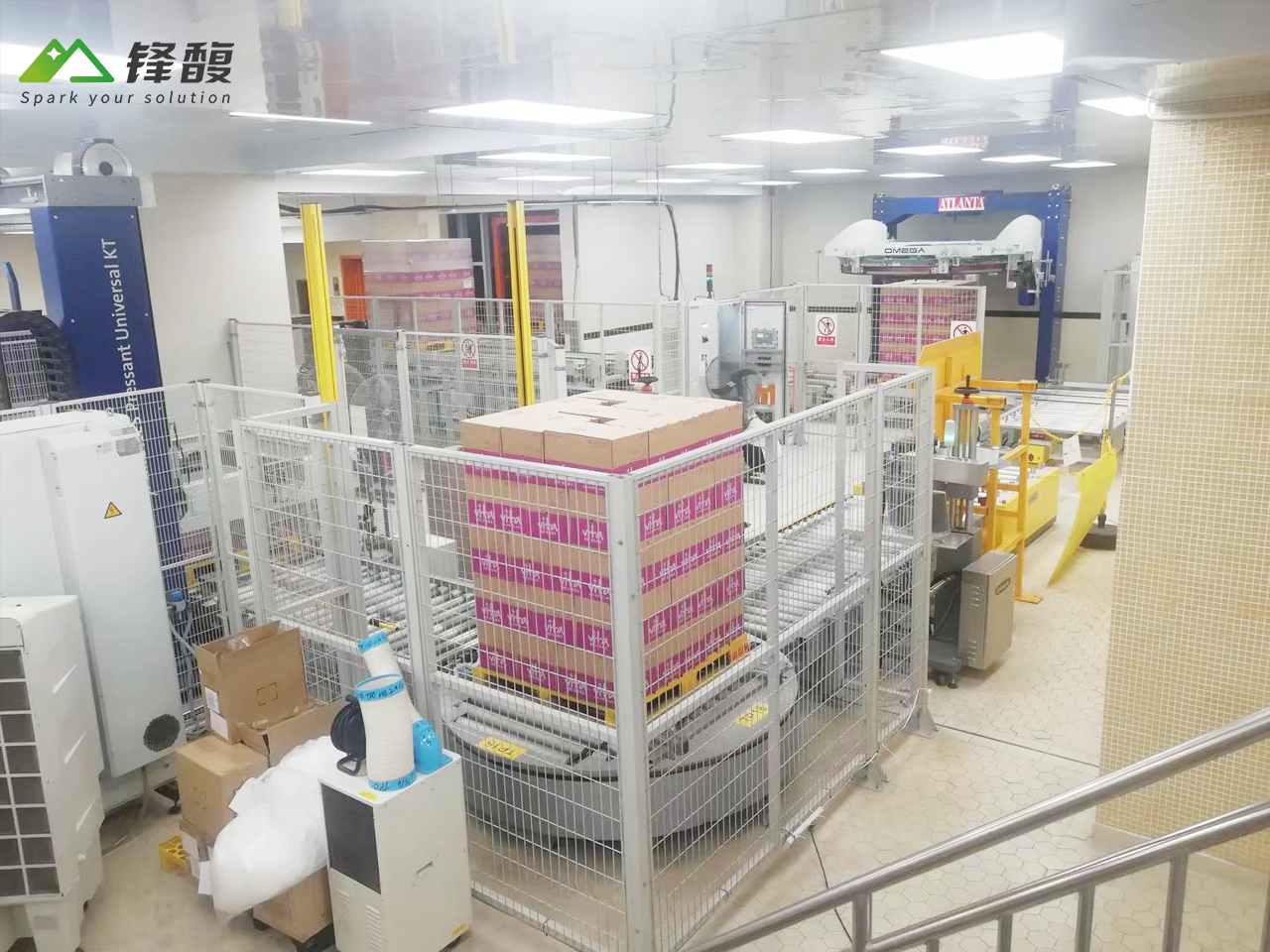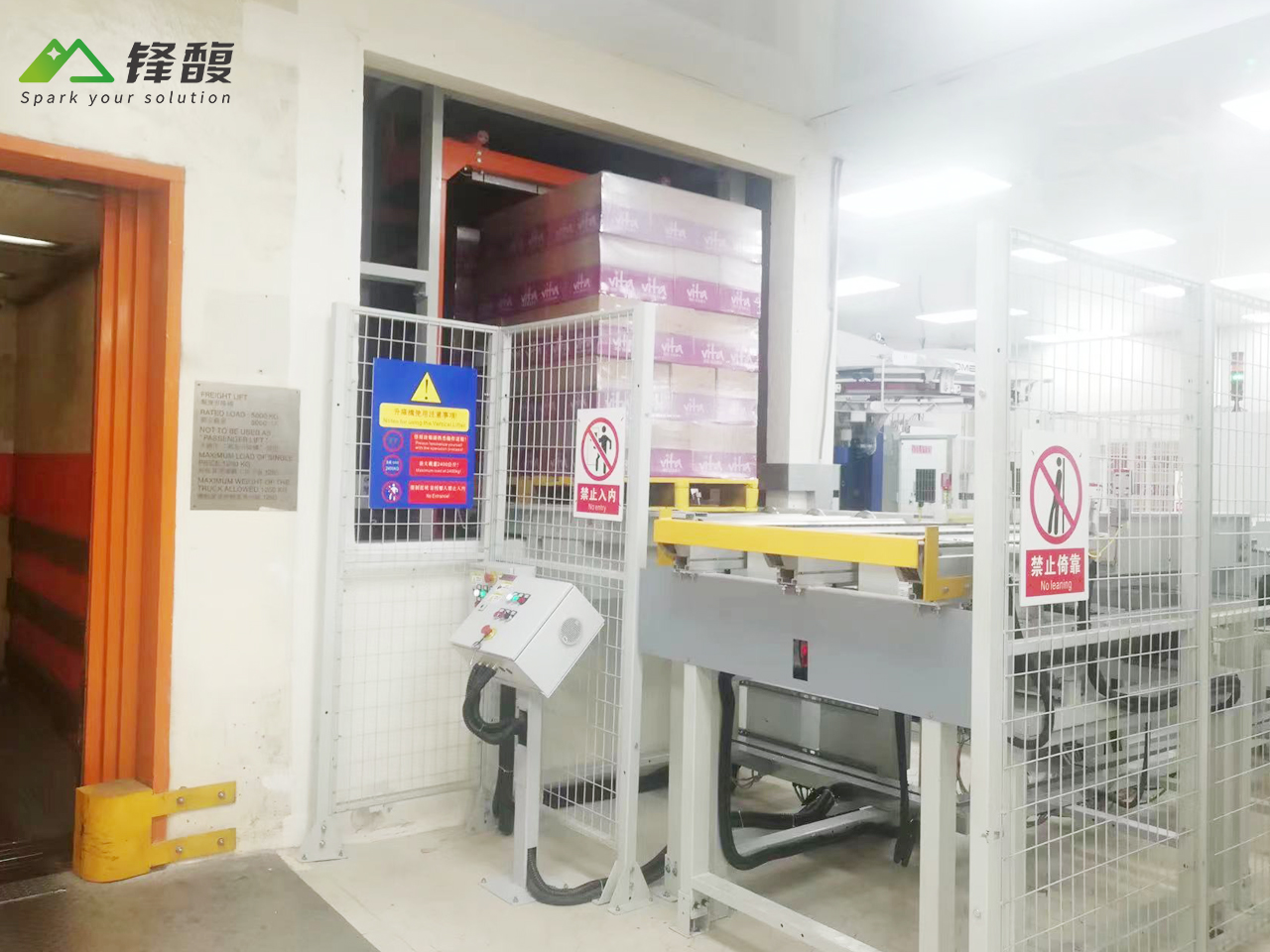 Application in lithium battery industry
In lithium new energy projects, higher safety requirements for the production and manufacturing of lithium ion batteries or battery packs are required. The vertical conveying system is equipped with multiple safety devices and special materials.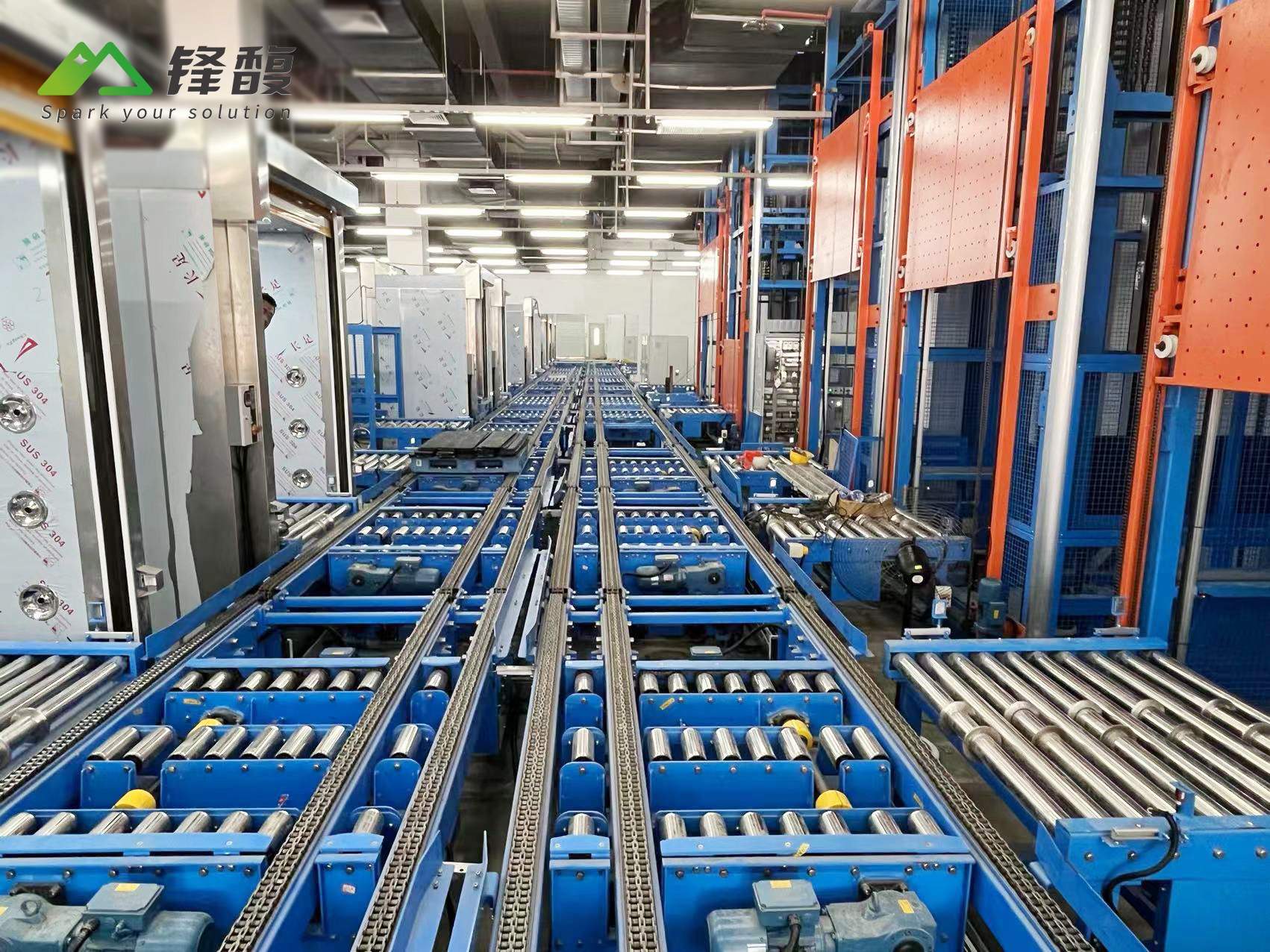 Houng Fuh's vertical transportation system has been used in many warehousing and logistics systems such as supermarket, express delivery, food and beverage, tobacco, and has been recognized by partners. With high quality, high performance and low energy consumption, a good reputation was built. As a well-known manufacturer of automation equipment, Houng Fuh will strengthen the development of technology research, in order to provide customers with efficient intelligent solutions for the whole plant.