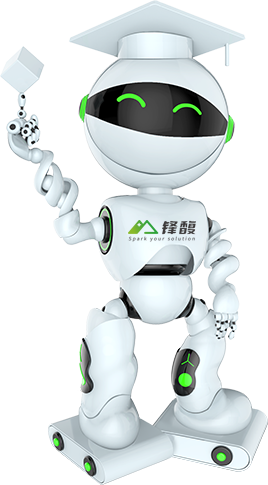 Solution:
Medical industry warehousing and logistics distribution management solutions, including barcode identification system, in-and-out transportation and sorting system, transportation and storage, goods to pick system, etc. Service JOINTOWN, Dashenlin, Achet pharmaceutical industry customers.
Dr. Feng:
Pharmaceutical Industry requires precision and accuracy, which needs to adopt the advanced logistics technology and equipment. Houng Fuh has well experienced in Pharmaceutical
projects, helping clients on technical improvement and system consistency.