LET China 2022 closed. Houng Fuh moves forward with the intelligent logistics solutions
The three-day LET-a CeMAT ASIA event(hereinafter referred to as LET China 2022) that was held in Guangzhou China came to an end on August 26. It is an authoritative exhibition in logistics industry. Lots of leading enterprises exhibited their edge-cutting innovation and solutions. Houng Fuh also unveiled its major products and shared the intelligent solutions and communicated with visitors.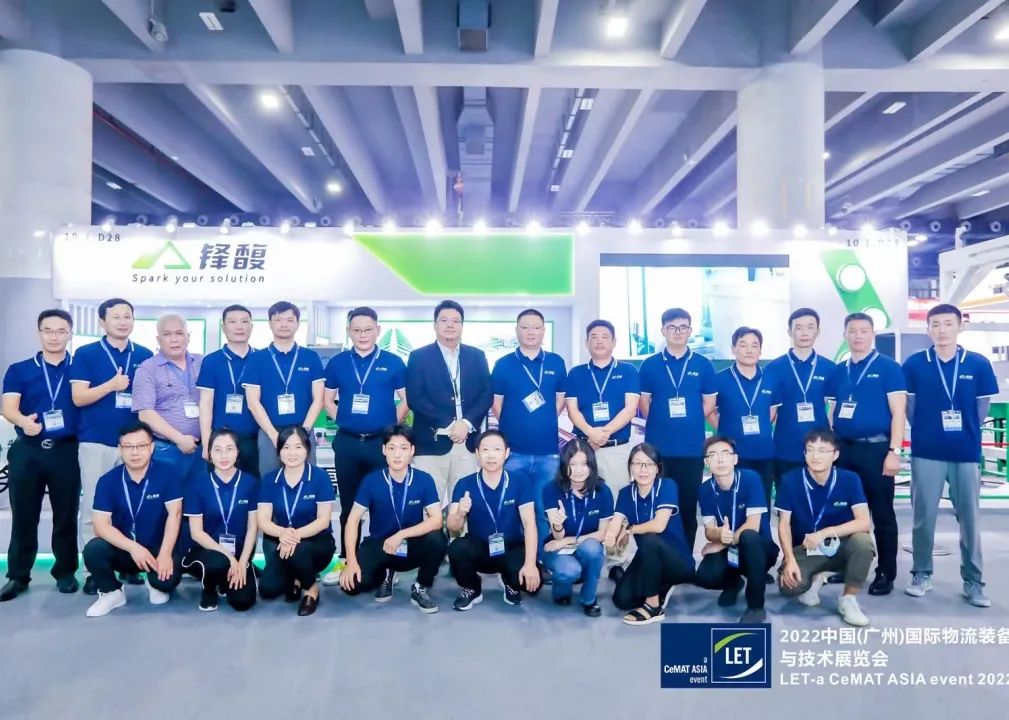 Review of LET China 2022
Houng Fuh came back to LET China 2022 with the latest and upgraded solution. It optimized the exhibition and comprehensively showed the cross-industry, multi-domain intelligent logistics solution. The exhibition is an industrial "grand military parade" to Houng Fuh's intelligent products.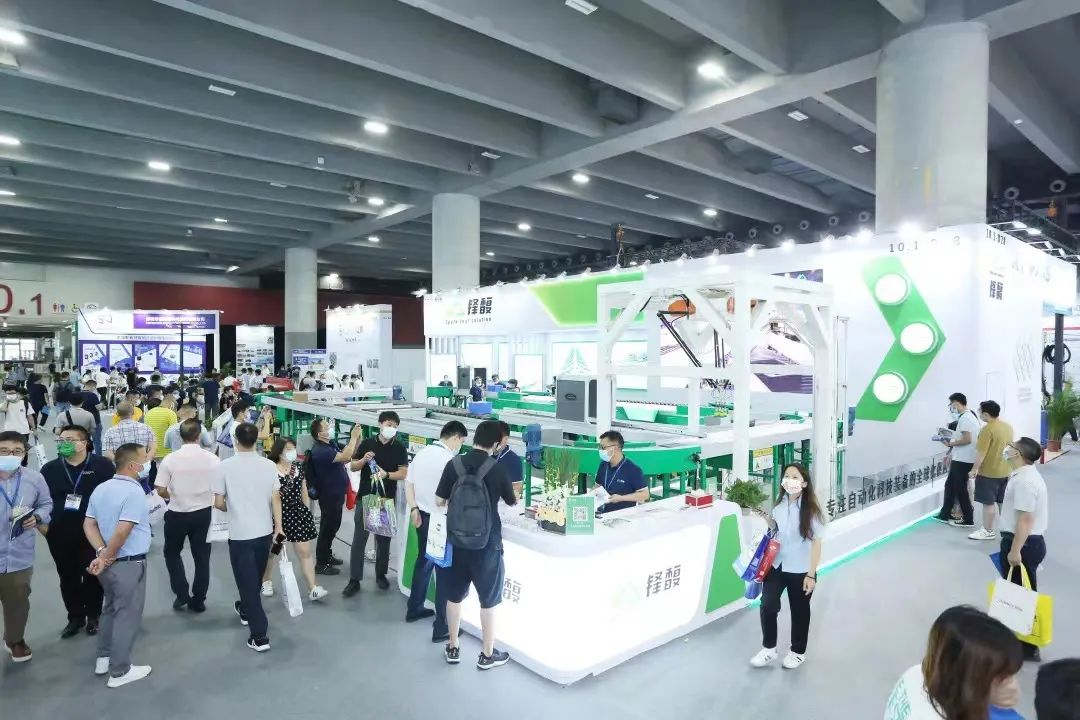 Intelligent Solution
Houng Fuh Group is one of the earliest automatic equipment manufacturer and achieves fruitful results, providing customized intelligent manufacturing, warehousing and smart logistics solutions for over 30 industries. Houng Fuh 3D dynamic visual grasping system, linear narrow-band sorting system and high-speed slide shoe sorting system were presented in this LET China 2022.
Major Product: 3D Dynamic Grasping System

3D dynamic grasping system cooperated smoothly and orderly with the sorting system in the booth. 3D dynamic grasping system can sort cartons of different colors and feed parcels automatically. It continuously attracted professional visitors and media. The panoramic and application-scenario exhibition brings visitors to a modern world with automatic technological equipment. Houng Ful technical team vividly introduced the operating principle and advantages to visitors.
On-site activity
About interview
Houng Fuh vice president Mr. Liu Yongcheng received the interview from Xinhua Innovation Media during the exhibition. He introduced the exhibits and talked about historical origin between Houng Fuh and CeMAT. Mr. Liu also described Houng Fuh's products application in different industries, development status and direction home and abroad.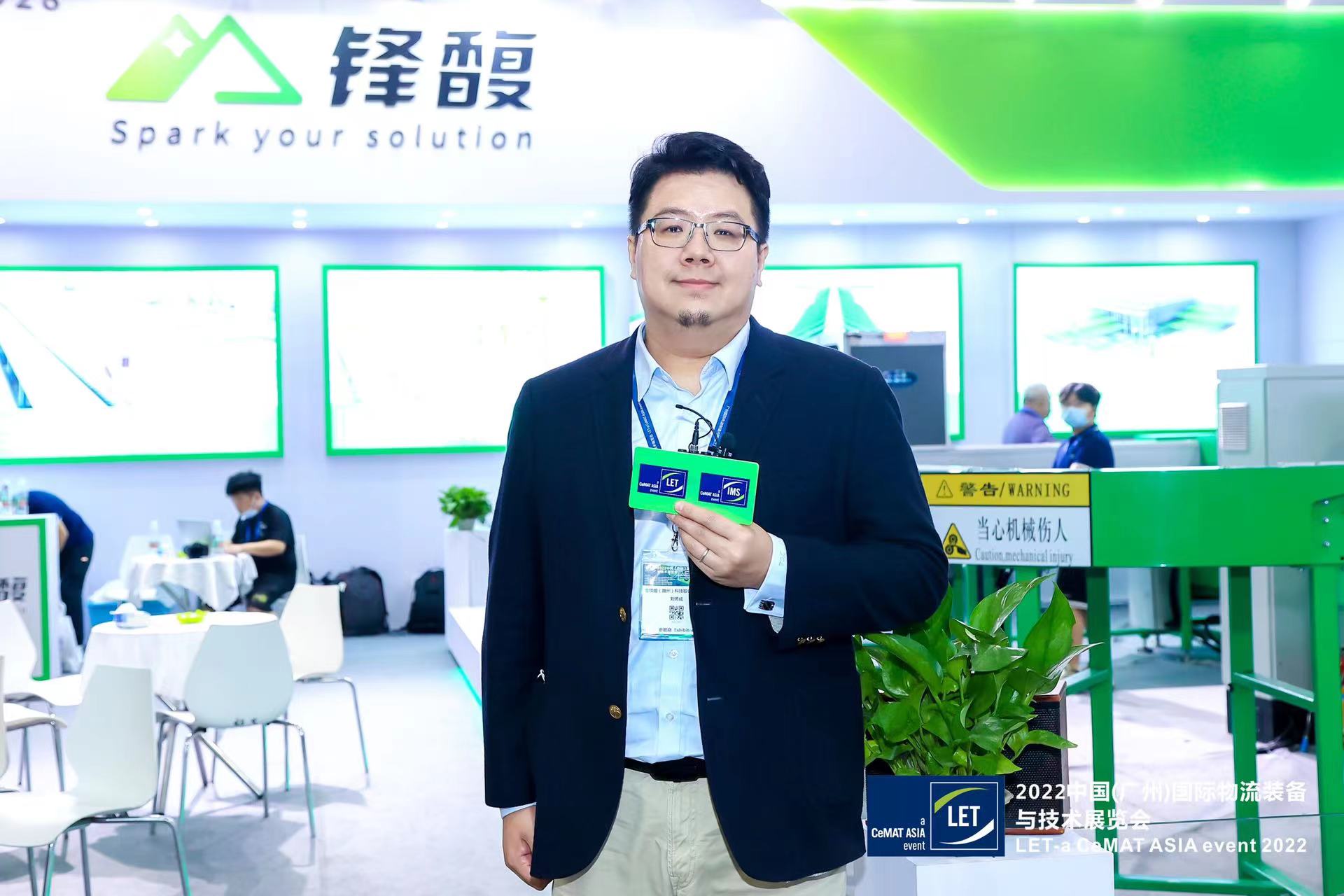 Won Golden Ant Award 2022
In the seventh China Intelligent Logistics Conference & Golden Ant Award Ceremony of China Logistics Industry, Houng Fuh won "Golden Ant Award 2022" with outstanding intelligent manufacturing ability, R&D and customer services. It is not only an honor, but also a responsibility. Houng Fuh will always carry out the proposal of "Golden Ant Award" to push forward the development of logistic equipment technology and help the transformation and upgrading of manufacturing enterprises. Houng Fuh is working hard in "intelligent manufacturing" and "digital and smart logistics" and strive to create a well-known national brand in China's logistics industry.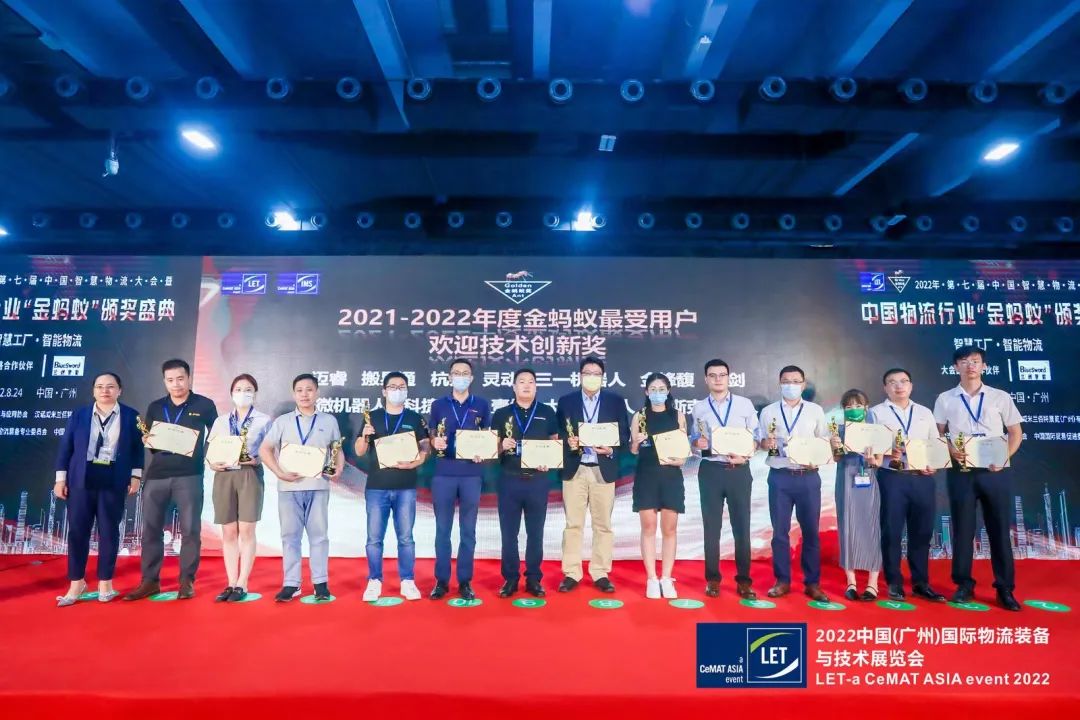 Meet friends with technology and make friends with sincerity
During the exhibition, we met many old friends unexpectedly, but also make more new friends. The industrial association, customers as well as media paid close attention to Houng Fuh's performance. Friends and visitors came to Houng Fuh's booth and shared the latest industrial trend.
Interactive Session

To express the thanks for support, Houng Fuh arranged interactive session at the booth. Anyone who came to the booth, took part in activities and answered questions correctly could get the well-prepared gifts. Through these activities, visitors got more information about Houng Fuh.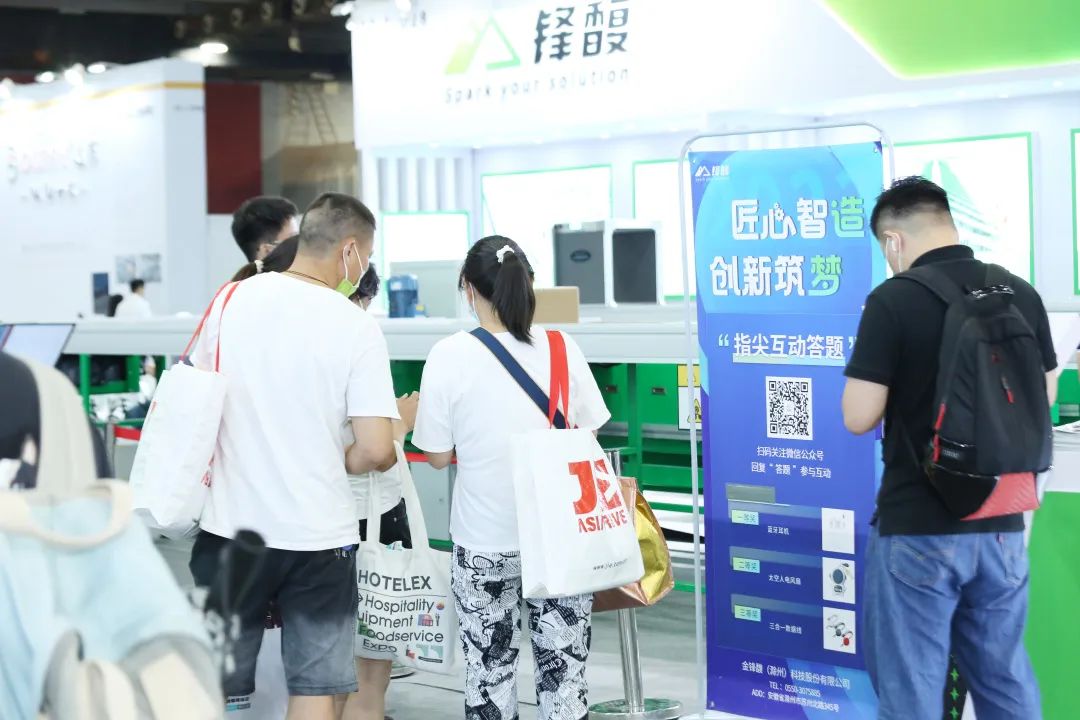 South China integrates Pearl River Delta and backs on the Greater Bay area. Smart logistics, intelligent warehousing and intelligent manufacturing markets develop rapidly. Houng Fuh has a lot of successful projects in south China areas, which lays a solid foundation. Houng Fuh will seize the opportunity to develop and expand market in south China and the Greater Bay area. Houng Fuh, joining hands with the industry, promotes the digital intelligent process and creates a new digital logistics future.
LET China 2022 had come to an end successfully and left many valuable memories. Houng Fuh will keep on moving forward, carry out more satisfying logistics solutions for customers with solid techniques and professional services. Look forward to meet you next time.